I'm like a skin cleansing psychopath! Or so I thought! I came across a new cleansing staple and I'm never letting it go!


African Black Soap is my new favorite thing and total obsession. I decided to try it after I came across a YouTube video. This You Tuber has the most amazing flawless skin and mentioned that African Black Soap was the ONLY thing she used in the shower. Who would I be if I didn't try it myself? I did and it was an instant win.
The current brand I'm using is Nubian Heritage. What's great about this particular bar soap is the oats which makes the cleansing process extra special because of the exfoliation. You cannot lose. One tip, make sure you moisturize thoroughly after cleaning. African Black Soap wipes your skin CLEAN of everything! Even moisture! This type of clean is always worth a try!
My next round will be in it's natural form. Nothing is better than NATURAL!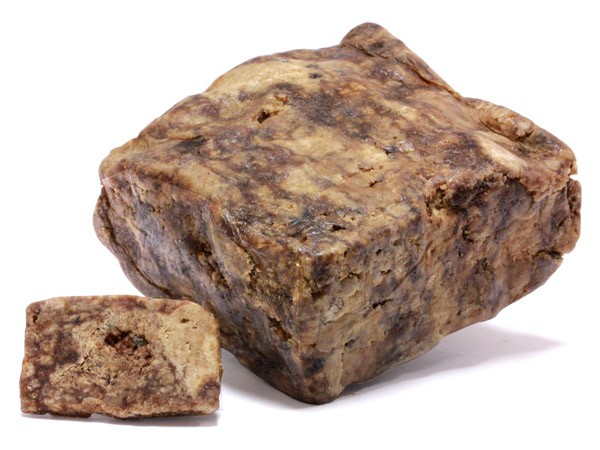 xo IKA