July is over! Best time of year because we're entering my birthday month! It won't keep me from giving you all the things I love, including my July obsession. 3…2…1…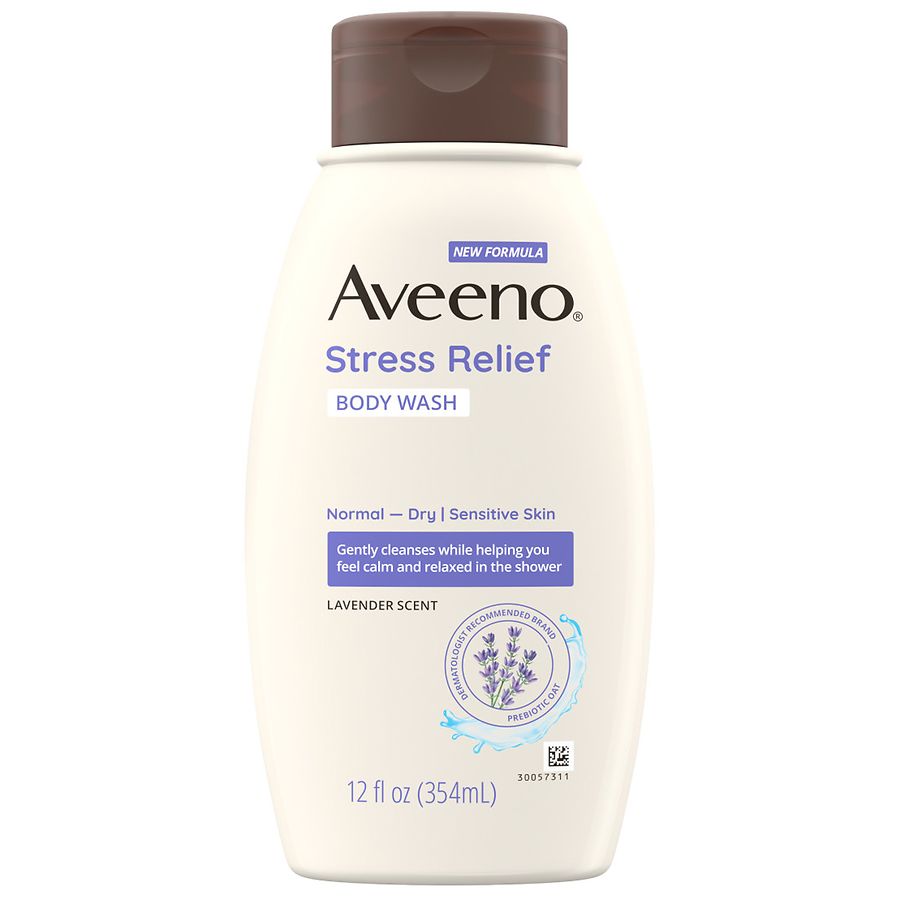 Guys. To be honest, my skin gets irritated (I'm talking full body here) all year but mostly in these summer. The cause: SWEAT. I like to stay active so working out is part of my weekly schedule in some way or form. The issue is the dash home from the studio on the train. The subway during the summer in NYC can feel like pure hell and my skin gets very angry.
Aveeno Skin Relief Body Wash has helped calm down this irritation. This is actually my first month trying it out and it's been a great help with irritation along my chest and back, caused by the heat and humidity.
If you suffer from heat rash or skin irritations like the one I mentioned check with your dermatologist for the best option. For me, this is perfect!
xo IKA