Fall is upon us. Can you believe?
Here's the first thing that comes to my mind when that cool breeze starts to hit us…EXTRA MOISTURE. It starts now!
Here's my August obsession that happens to have come right on time for the season change.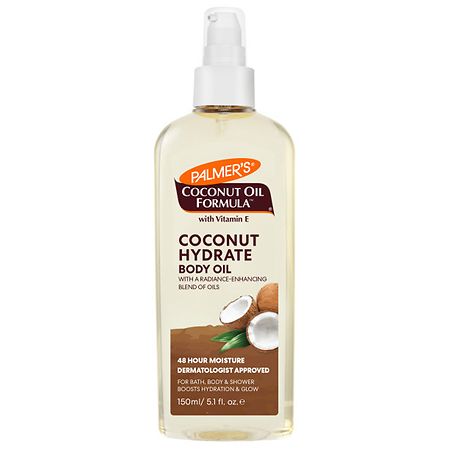 Palmers Coconut Oil Body Oil is L-I-F-E
If you love the scent of coconut but not in a way that's too strong, this is for you. The subtle fragrance lasts all day. The formula feels expensive yet it goes for about 5 bucks! WIN!
My favorite way to use this oil of a lifetime is at the tail end of my shower, while my skin is still well. Get's absorbs nicely and goes on super smooth.
You don't have to take my word for it…but I don't lie!
xo IKa