It's beach time guys! If you haven't made the trip yet, I'm sure it's coming soon. I'm all about preparation and the Beach is no exception. The Blazing hot sun, sand in between my toes and the potential for dehydration will not get me! I've got plenty for it all!
SUNSCREEN: Did you think I was going to start with something else? Well you thought wrong. This is my number one, always. I make countless mention of using sunscreen all year round, but at the BEACH you better come correct! You can use one of my favorites from Aveeno. Anything less than SPF 30 doesn't count in my opinion. Protected skin stays healthy. Do yourself a favor and keep it in the beach bag, the handbag, the weekend bag; EVERY BAG!
SPECS: Sunglasses provide protection to your eyes. The eyes are sensitive. Not only do they keep your eyes safe but you also look bad ass. The bigger the better. Sometimes it's all about the look too, let's be honest.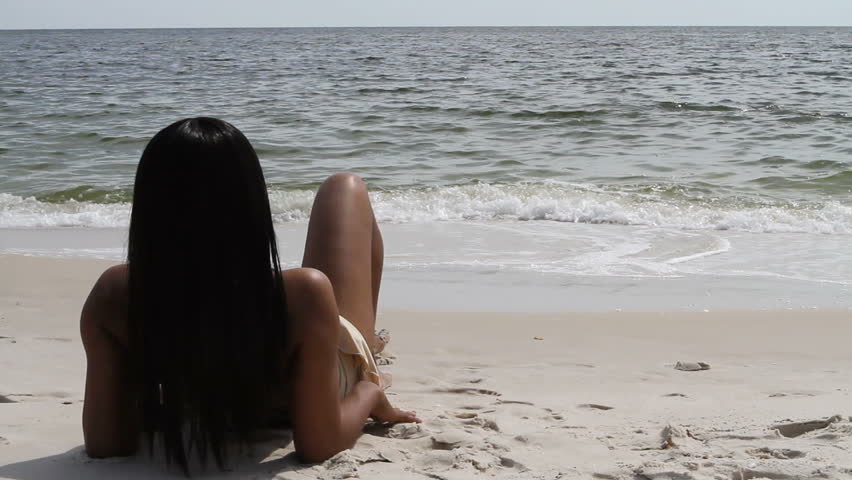 LIP CARE: Last months obsession was the Aquaphor Lip Therapy Treatment. Guess what, there's a version with SPF. Hello! Enough said.
AGUA: A cooler filled with bottles of water is a must. Staying hydrated while you're out in the sun is crucial! The sun rays will get you dehydrated so quickly. Always remember to replenish. The way I keep the water flowing is to infuse it with strawberries, cucumber, lemon or my favorite, mint!
FRUITS: At the beach I like to have my Summer favorites like, grapes, watermelon, pineapple. Washing and pre-cutting in advance makes life easy and helps keep the day low-hassle.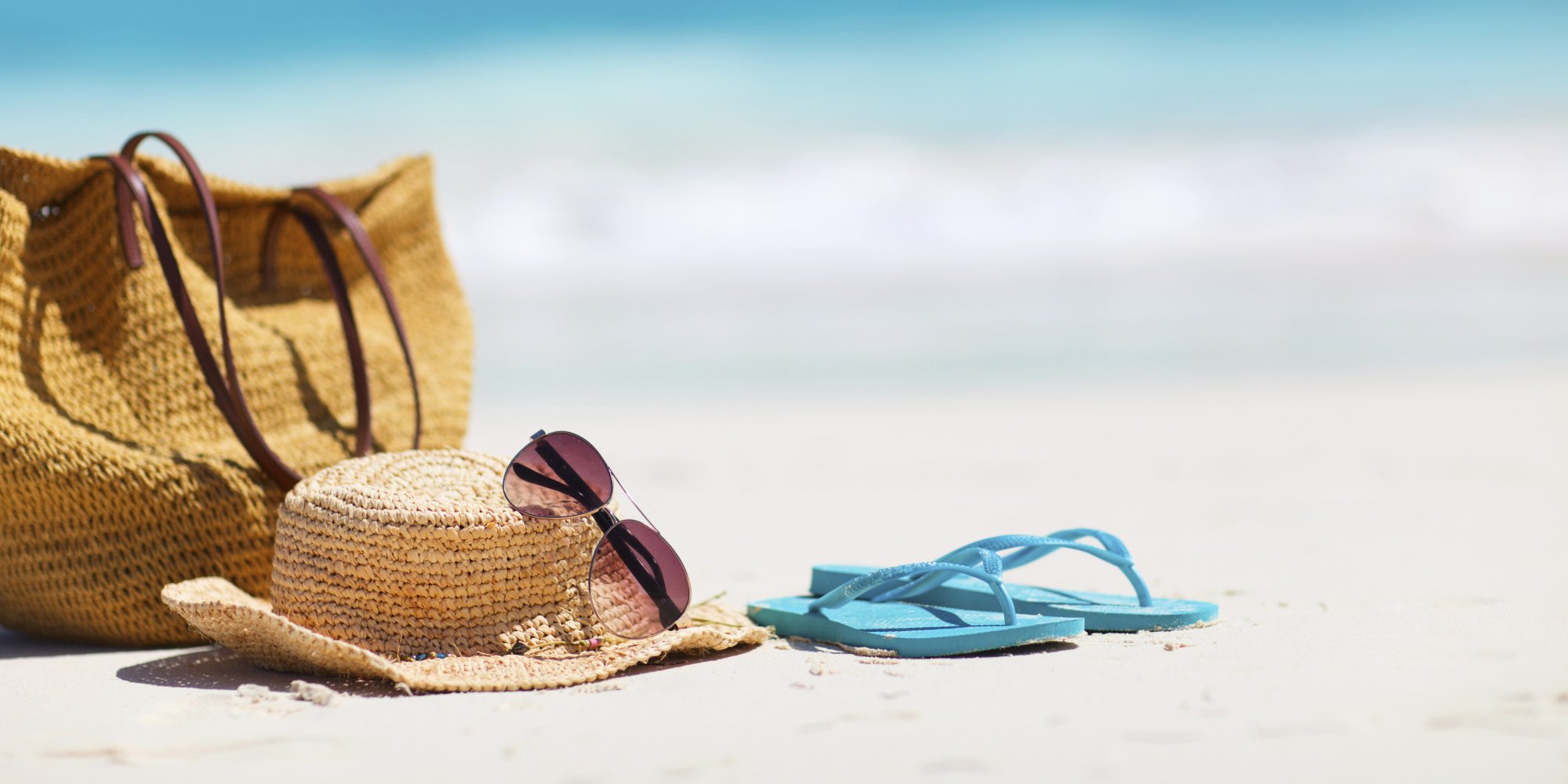 SUMMER READING: A few hours at the beach make for great reading time. If a novel doesn't interest you, try short stories or write in a journal. My new must have and awesome gift for friends is Kiss The Sky: Reflections of Becoming your Best Self by Carline Dumerlin-Folks. It's a journal as well as a reference point that is sure to keep you motivated.


There it is. No big deal. You don't need many things but you DO need a few essentials to make your trip to the sand fun and worthwhile. These are just to name a few; all in addition to your flip flops, beach chair, towel and bucket of fried chicken lol. What things do you feel you can't go to the beach without?
xo IKA